Welcome to Oolalaa!
Oolalaa is a marketplace which has been created for individuals looking to get themselves pretty for any occasion in the simplest and most efficient way. It is finally possible to search, compare and book beauty specialists near you with a click of a button. With so many talented artists around the world, we want to make sure that every person has the possibility to find the right beauty specialist for their occasion - whether it's for weddings, birthdays or even for a special dinner. Whatever the occasion, you can start your search right now.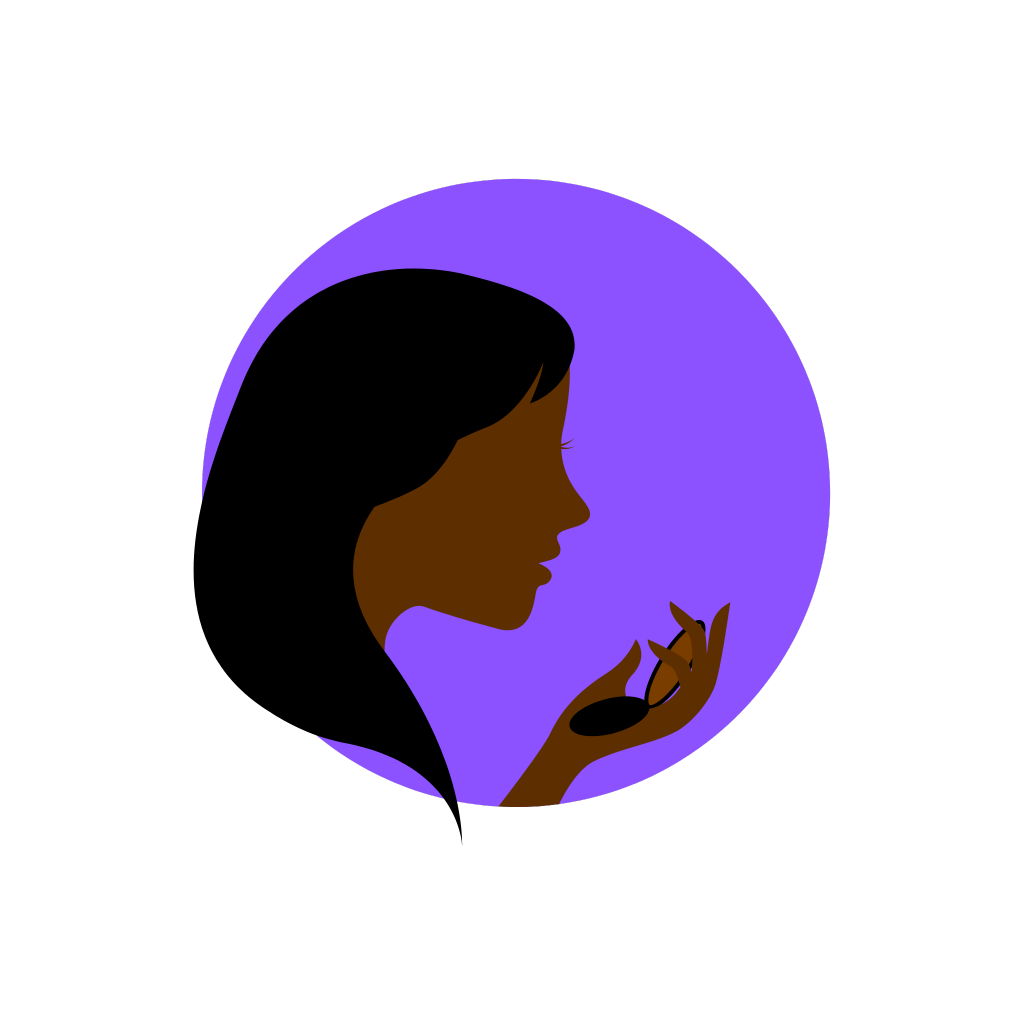 If you are a customer
Don't you think that booking a beauty specialist for an occasion should be a fun and easy task to do? Are you tired of browsing the internet for hours to find a talented artist online? Or maybe you simply don't have the time to travel into town and visit a salon? This is why we have created Oolalaa - to make arranging a beauty specialist a simple and pleasant experience for any customer. With so many different marketplaces out there in this day and age, it's about time that there's also a platform for beauty services.
Simply enter your location and the services you are looking for and instantly compare the endless number of talented beauty specialists in your area! If the prices, distance and the artist's photos of their previous work matches your needs, simply confirm your appointment by selecting the best suitable date and book it online - as easy as that! Interact with the specialists before the appointment in order to clarify some expectations and last minute details.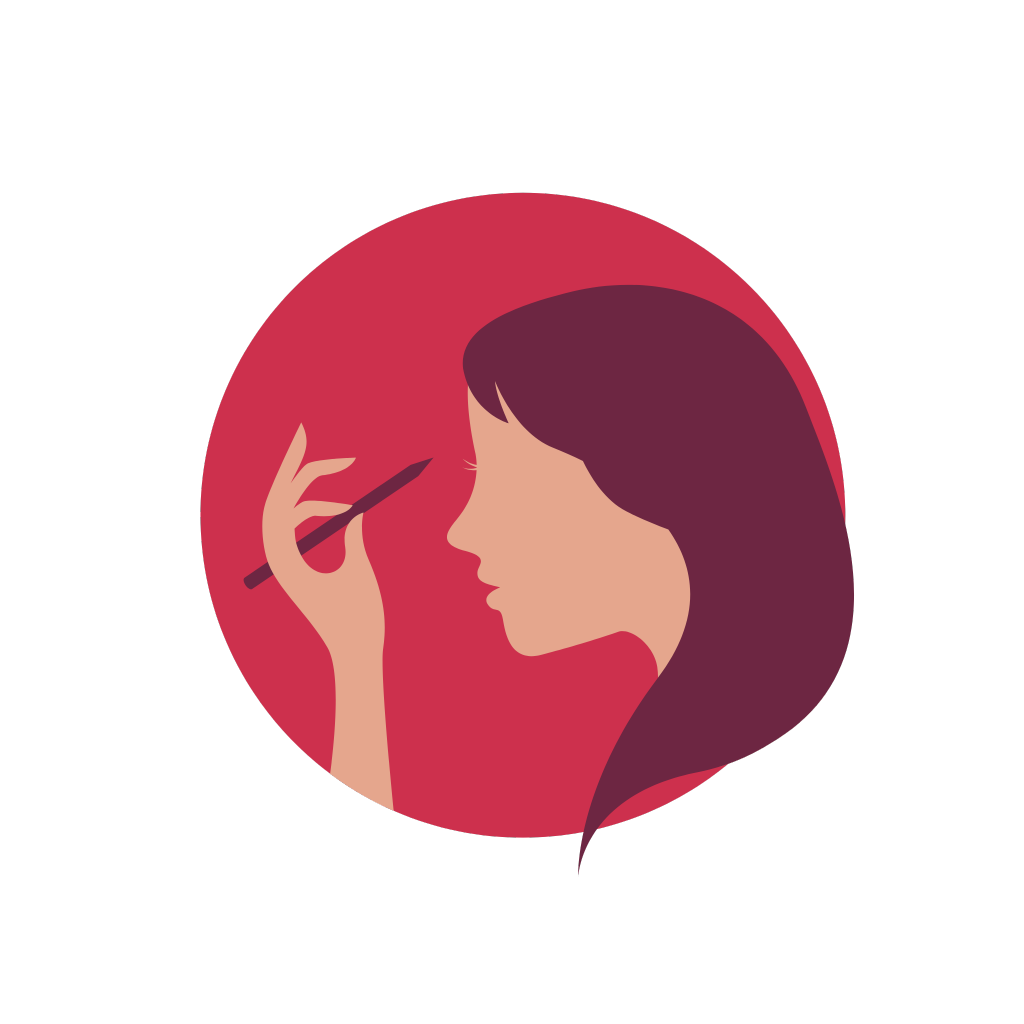 If you are a stylist
 Are you a talented stylist but find it difficult to get yourself some bookings? Or maybe you have a passion for beauty but never really saw an opportunity in pursuing this type of work? Well, this is all about to change! We have made it extremely easy to show off your amazing work and talent to the people in need of your skills! Simply list your services on the Oolalaa platform for people to find and book you. Update your profile, add pictures of your work and manage all your appointments within your personal Dashboard and never lose track of your clients. What are you waiting for? Click here to get started!